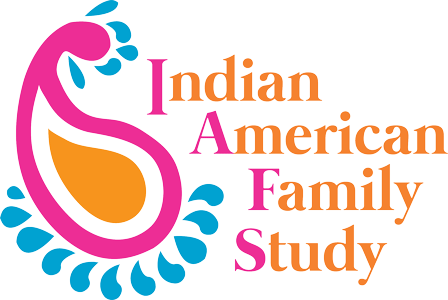 About
The aim of the Indian American Family Study (IAFS) is to investigate (Asian) Indian Americans' views and experiences of family life with a focus on marriage, childbearing, and intergenerational relationships.
The study currently features semi-structured interviews with first- and second-generation Indian Americans. Participants include individuals born in India and currently living in the United States, as well as those born in the United States whose parents were born in India.

On this website, you can learn more about participating in the study, and about our team. You can also read about the study through India Currents and American Kahani.
In 2022-23, the study is run through the Sociological Research Practicum and supported by funding from the College of Arts and Sciences at Indiana University.
Contact us
Please direct inquiries to Study Director Emily Meanwell at iafs@indiana.edu or (812) 855-6661.
Department of Sociology
Ballantine Hall 744
1020 E. Kirkwood Ave.
Bloomington, IN 47405